Local activist releases book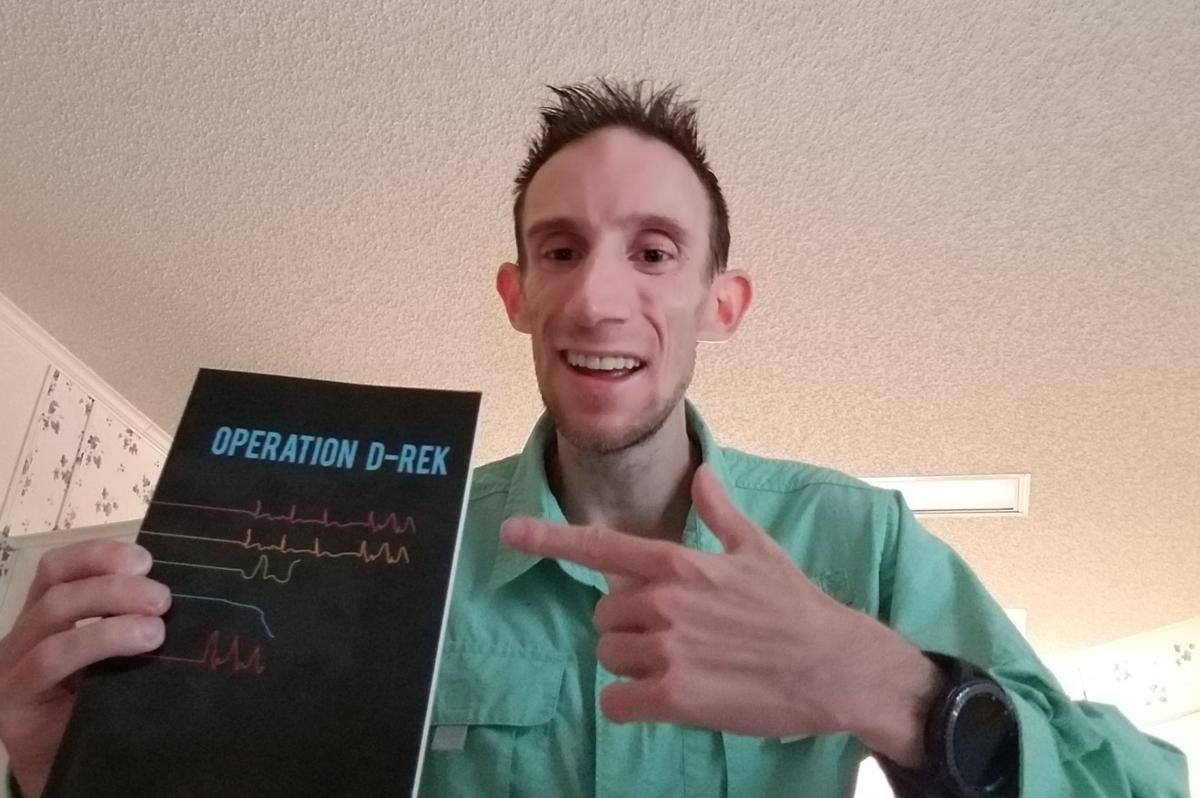 Local AIDS activist, Derek Canas, recently announced the publication and release of his new book titled "Operation D-REK." The book is now available on Amazon in a paperback edition.
Also known as D-REK, Canas was infected with HIV as an infant via a blood transfusion, but not diagnosed with AIDS until 16 years later. The book is all about his journey and his life that has become a source of inspiration for many. In addition to activism, Canas also works as an area DJ.
For more information on Canas activism, visit www.DerekCanas.com.
Join the Conversation